Resources and information on African and African American culture
AfAfNetwork recognizes the unique cultural position of African Americans within the "Melting Pot" of the United States of America.
African Americans arrived into the American country under circumstances unlike any other cultural or racial group. The resources and services of AfAfNetwork seek to take into account these unique challenges.
African and African American Network News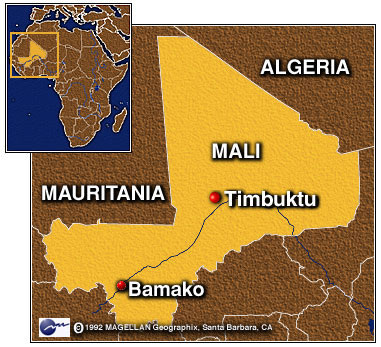 Timbuktu Source: Blackpast.org Located at the southern edge of the Sahara Desert and six miles north of the Niger River in the present-day nation of Mali, Timbuktu has been a centuries-old, significant city in West Africa.  In the 14th Century it became the commercial, religious and cultural center of the West African empires of Mali and Songhai.  With its population of […]